Producer/songwriter, and creator of Never Normal Records returns with a fresh new edition of her audio/visual beattape series: ZONEZ V.3: The World Unwinds But The Sound Holds Me Tight – available today on Apple Music, Google Play, Spotify, Bandcamp and more.
The new project features 11 original productions by Suzi, including the debut of Jax, a new NYC artist by way of Jamaica –  and also features from DJ Earl, DJ Taye, Nappy Nappa, who has appeared on all of Suzi's ZONEZ, Opal Hoyt (of Zenizen), Blair, and WORKFLOWW – the production duo consisting of Analogue and DJ Earl.  Artwork for ZONEZ was originally created by Natalie Hands.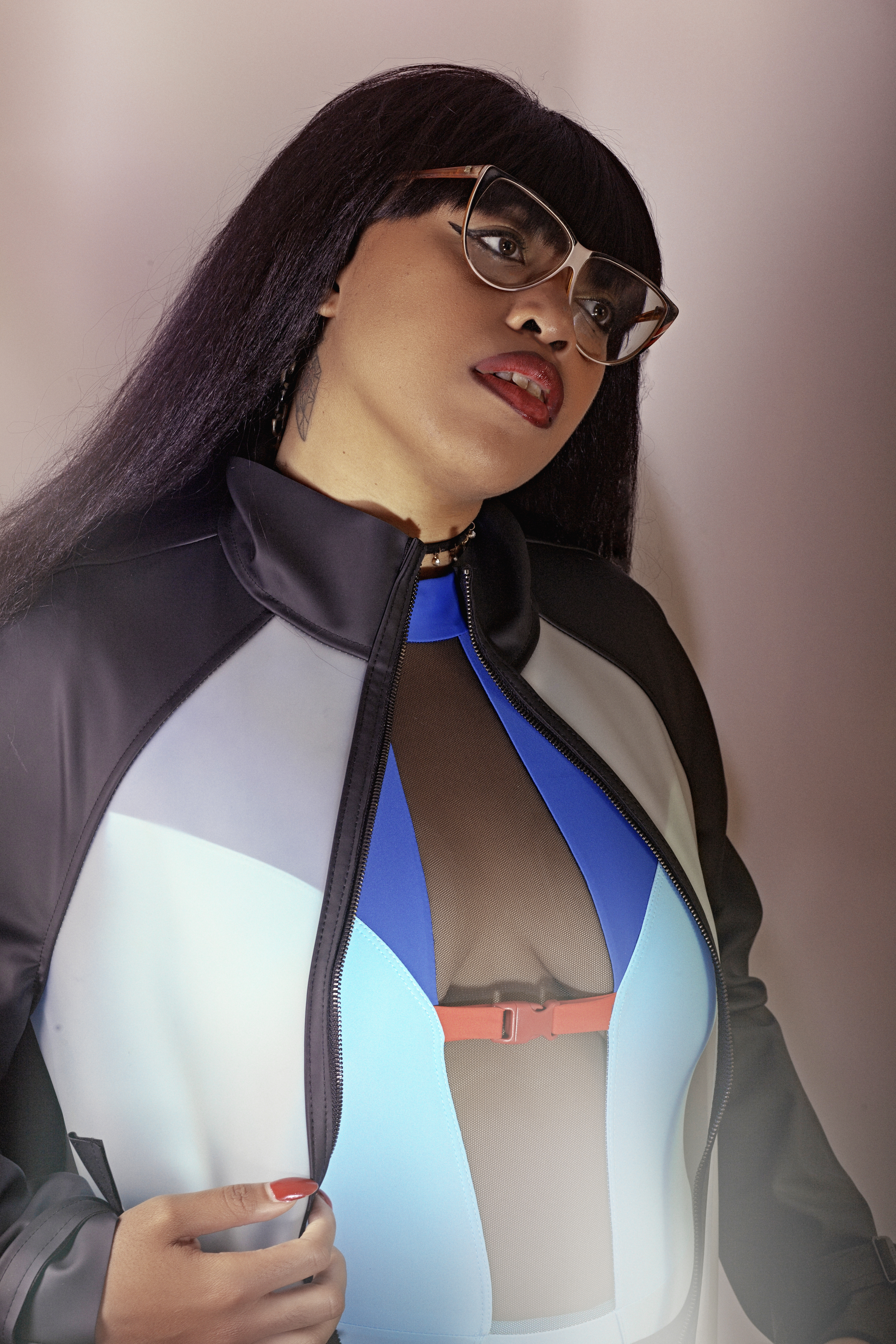 Inspired from her many longstanding influences, like bass, hip-hop, and soul, and club,  ZONEZ V.3  explores new music ideas as well, including the environment where most of the project was recorded, Miami.
The music for ZONEZ V.3, which Analogue says is "scored to her real life" comes with 7 visual 'moods' visually directed by emerging visual artist Souldreamin that have been dropped daily as a countdown to ZONEZ V.3. Today, the final featured visual in the countdown is 'Flyyy'.
Suzi speaks to LANDR about the visual drops:
In my worldview we can visualize a world where there is room for women to take up space, feel 1000% comfortable, truly safe, uncompromised, feel that we don't have to perform our femininity just because it is expected of us to, that we don't have to fit inside a box built for us by someone else, and truly feel like we can grow into whatever we wish to be—that is what I hope for my 'ZONEZ' to express to the world.
Check out the full series of videos drops below!
The release comes ahead of a string of U.S. tour dates for Suzi Analogue.  Press play on the audio, and check below for upcoming dates and stay tuned for many exciting announcements and collaborations coming from Suzi and Never Normal.
5/13  – Pittsburgh, PA @ Palanzo's
5/17 – Atlanta, GA  @ Aisle 5 with MNDSGN
5/20 Durham, NC @ Moogfest – Performance