Coming up in Brooklyn on October 27th, Never Normal Records Presents: NNECESSARY – An exploration into the sounds of necessary, up and coming artists/musicians/creatives ~ This is the second showcase of the series. This art/sound exhibition will be featuring artwork from Buku as well as live performances from:
Born in Chicago and based in NYC, KEIYA is a singer, songwriter, producer, and multi-instrumentalist. She writes, records, and produces all of her music herself, and has self-released an acclaimed EP titled "Work" last year. She is currently on the verge of dropping her second solo project "Forever Ya Girl".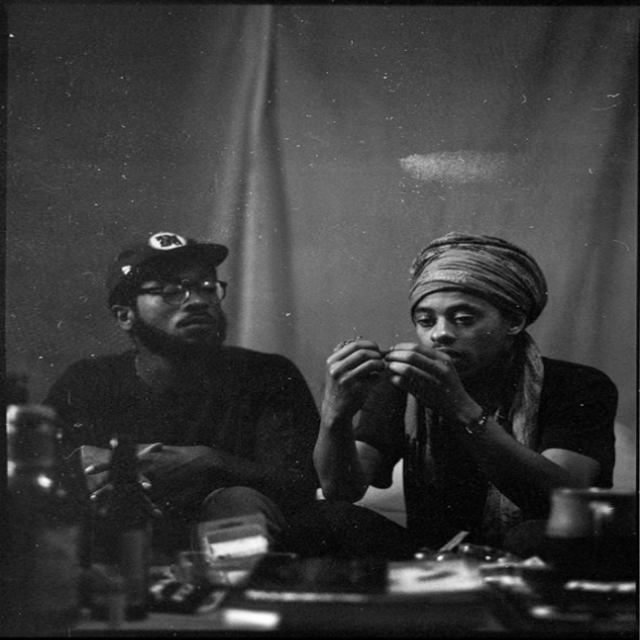 Pink Siifu & Ahwlee are.. B. Cool-Aid. What comes of this duo is pure sonic butter. Pink Siifu's soulful approach + Ahwlee's ear for samples and lofidelity create an organic feeling atmosphere for sound.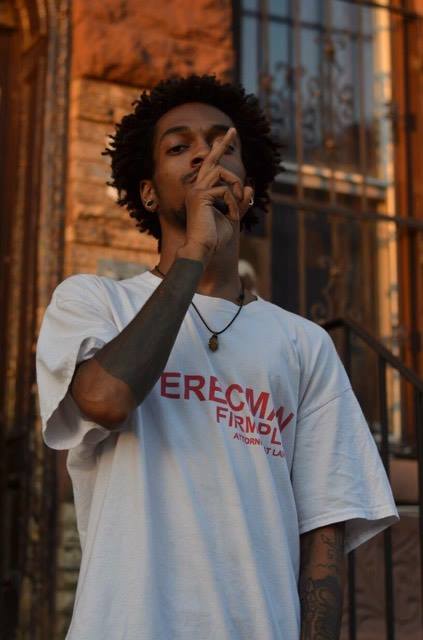 "Brooklyn's Akai $olo is an outlier as an MC who harkens to the spiritually-tinged records of 90s New York's street conscious millieu. His tracks are more nuanced than today's aesthetic-dependent "consciousness.""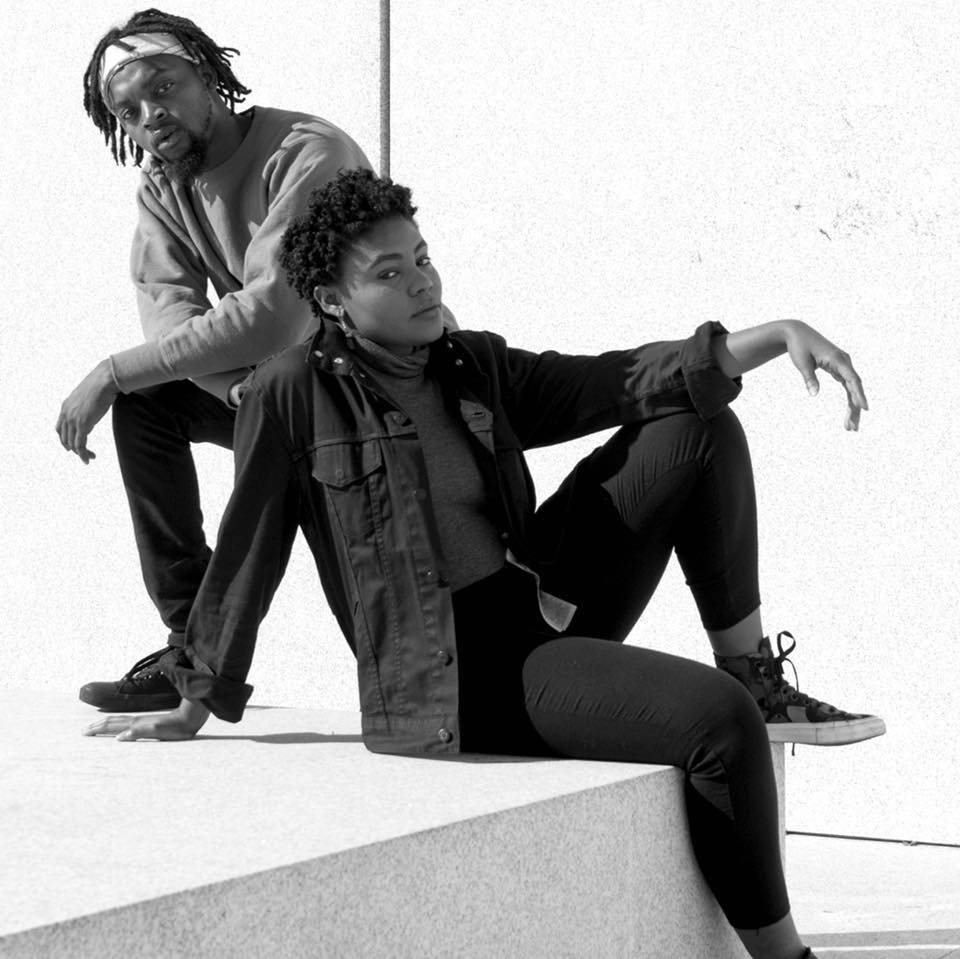 "Jazze Belle is a Harlem-based electronic-soul duo comprised of producer/instrumentalist Jett Carter and singer/songwriter Taylor Simone. With influences ranging from Flying Lotus to Jill Scott to, of course, Outkast, the two share a sound influenced by jazzy vocals, honest lyrics, and edgy, hip-hop production. However, the two aren't too fond of labeling their music; they prefer to create whatever feels most authentic to them."
Be sure to RSVP for the address, we start at 8pm: https://www.eventbrite.com/e/never-normal-records-presents-nnecessary-tickets-38776826532