Following the multimedia debut of Never Normal's collective: ORIGINAL SOUND MEET BODY,  the Never Normal Soundsystem connects again to drop a zine of new photos and  inspirations. The collection features members, Queens D. Light, Amani Fela, DJ Earl, Heavee, RAFiA, Ted Kamal, J Words,  Nappy Nappa, Suzi Analogue and NO EYES.
See the Full Zine below.
This zine comes on the same day as the release of singles: Never Normal Soundsystem – available now on all platforms.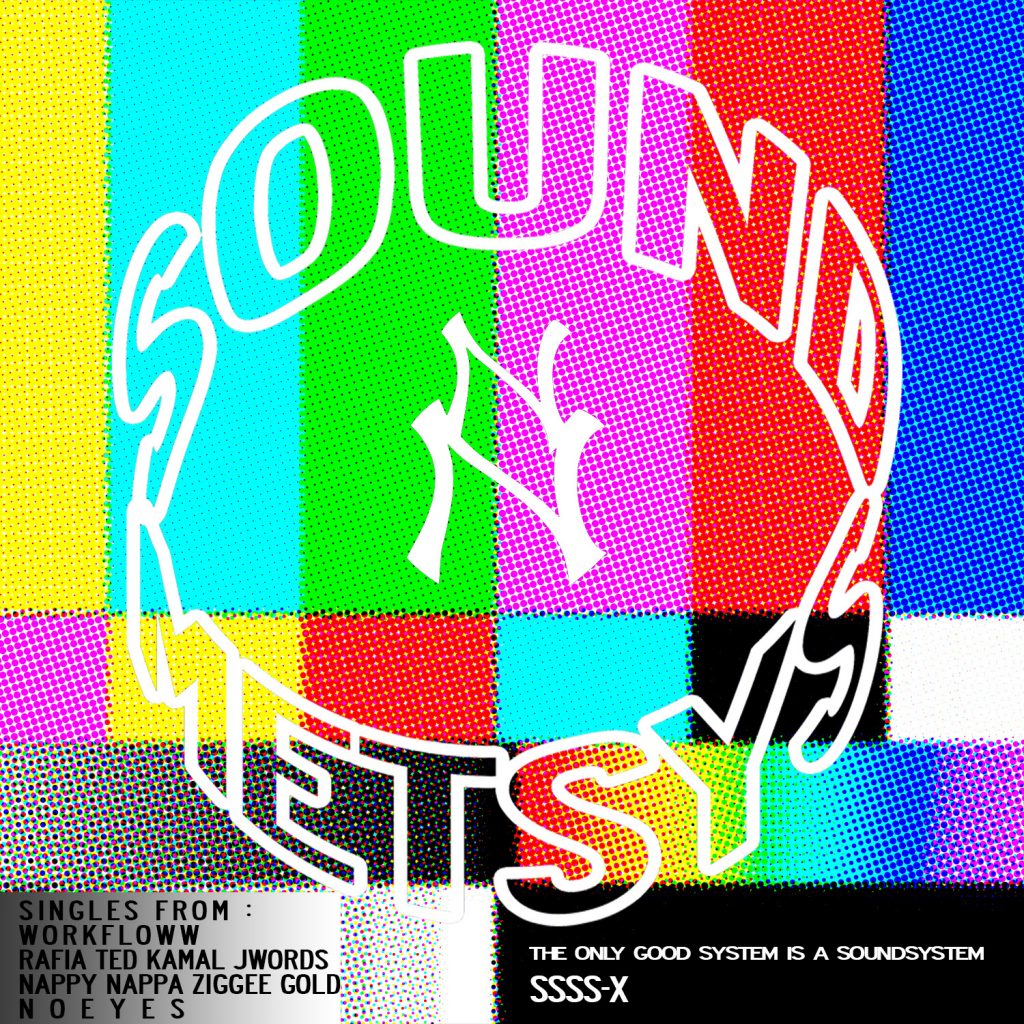 Tonight in NYC, Never Normal celebrates with a takeover showcase at H0L0. Click here for full info and tickets and stay tuned for more.