Hailing from Atlanta, GA by way of Trinidad, the solo electronic project known as NO EYES debuts ' ♡ EP ', his first official EP for public listening.
NO EYES is an anomaly of it's creator, Seanny Georgie, who began his journey in music playing instruments in several punk noise bands, most notably a band called SO SO DEATH – a twisted nod to the label SO SO DEF also originated in Atlanta.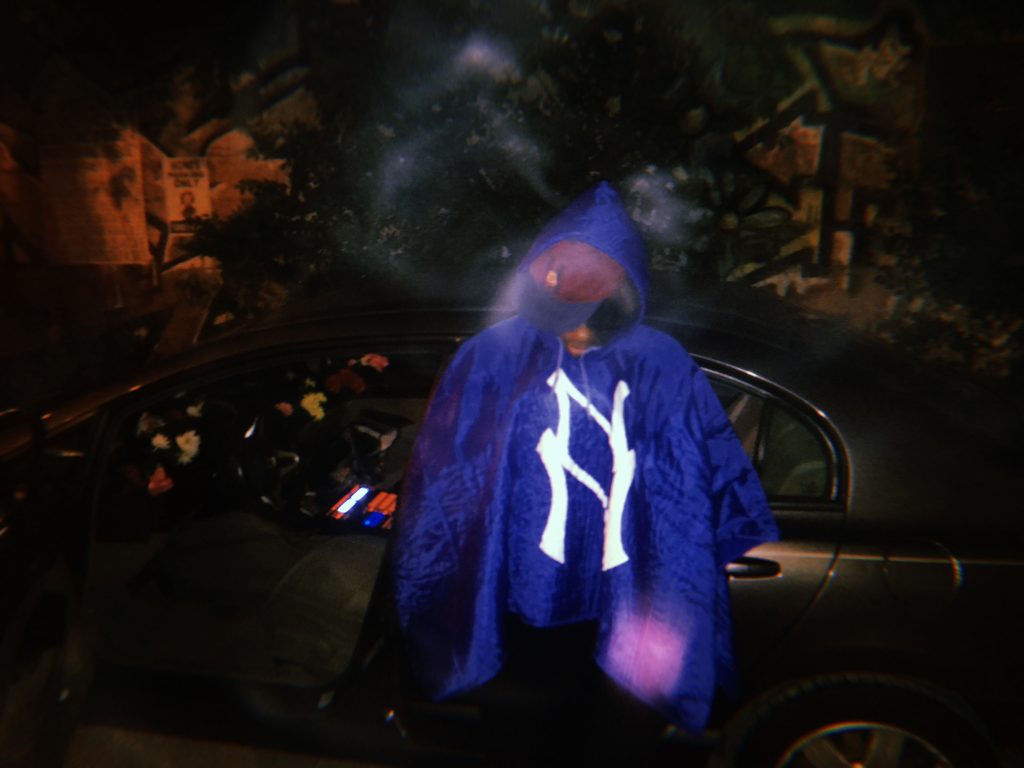 After becoming a staple in the punk music community of Atlanta, Georgie opened his ear to the energetic sounds of jungle, drum & bass footwork music and NO EYES was born. For Georgie, the danceable rhythms of those genres felt familiar to those he grew up with, spending hours around his Trinidadian family listening to Soca; and he ambitiously brings those inspirations all together with each track.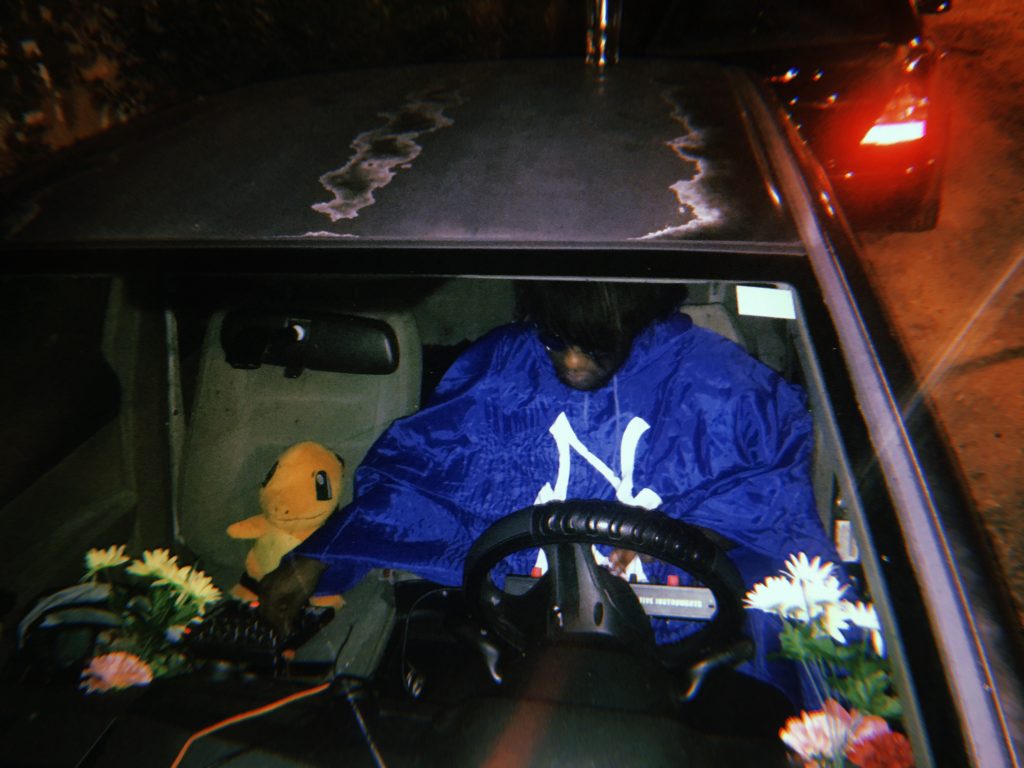 A notable feature of each recording on ♡ EP is Georgie's use of sound design featuring originally crafted chiptune methods with sounds being handmade via a Nintendo Gameboy as an instrument. With ♡ EP , NO EYES gives a glimpse into a very expansive world of sonic adventure.
Stay tuned for the much more to come from the NO EYES.