Never Normal debuted a live stream version of our community discovery gathering NNECESSARY inside the Brooklyn, NYC online radio station space Halfmoon to close out the spring season.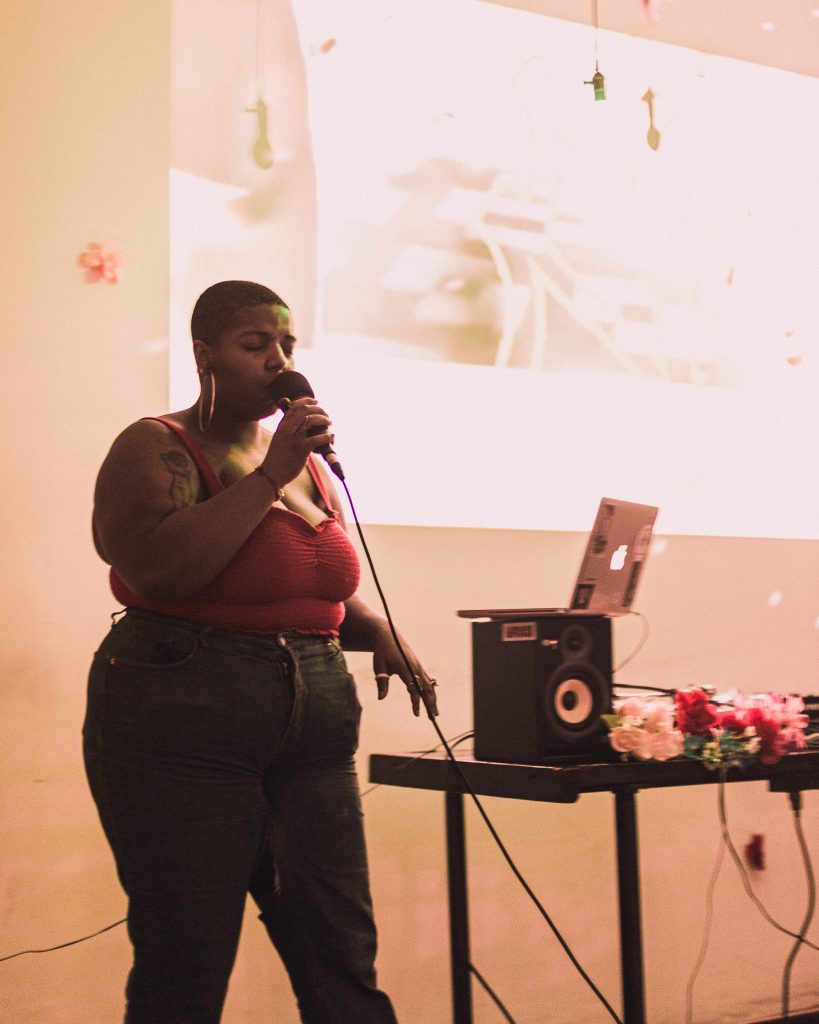 The energy in the room was electric, much like the featured artists sounds and the night included mini-sets from songwriters/producers Maassai, Keiyaa, and Dusty Fingerz with DJ set by Ziggee Gold (Never Normal Soundsystem). Listen back to the magic below.
The night's featured visual art included work from emerging artists Dexx A. Creative, Brandon Isralsky and Hartbreakhill and snacks by BlackBroke&Vegan.
See inside of NNECESSARY below and stay tuned for the announcement of the next soon.
Photos: Scott (Halfmoon)