Atlanta producer NO EYES recently joined the mixtape for Adult Swim's BLOODFEAST show – over an hour of live performances from emerging underground heroes featuring Show Me The Body, Ethereal and more. Tune in below.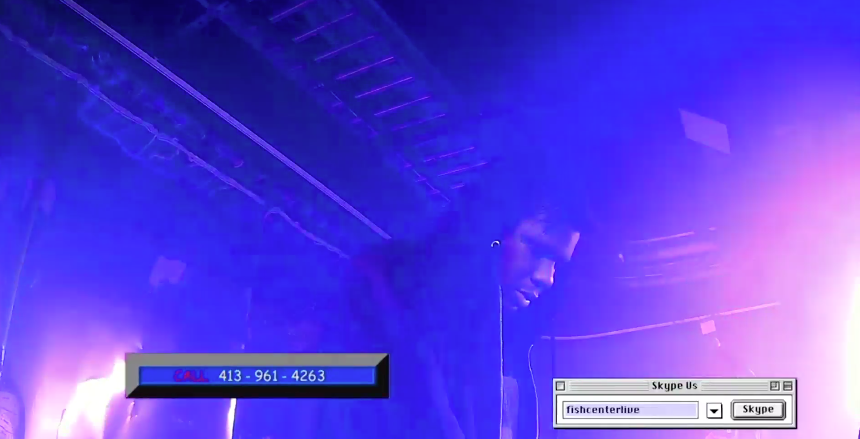 BLOODFEAST is described as "a show with musical live performances where viewers can: solve the New York Times crossword puzzle with the chat community and explore the mind through perspectives on art, sexuality, psychology, spirituality and relationships"
BLOODFEAST has also previously featured other Never Normal Soundsystem members including Nappy Nappa and Suzi Analogue. Watch their episodes below and stay turned to more from NO EYES and Adult Swim.