After much anticipation, New Jersey's rising electronic producer JWords shares her debut project SÍN SEÑAL out now on all platforms on Never Normal Records.
Utilizing the title, Sín Señal that was inspired by a distorted electronic message that appeared to her from her mother's old television, JWORDS sets up to impress sharing her world of sound from the underground of NYC to Jersey featuring rising rap wunderkinds MIKE & Maassai.
Hailing from Northern New Jersey, JWORDS got her start as an instrumentalist in a band Jumanji where she played keys, but soon deepened her experience after purchasing a drum machine and experimenting with it in her recordings.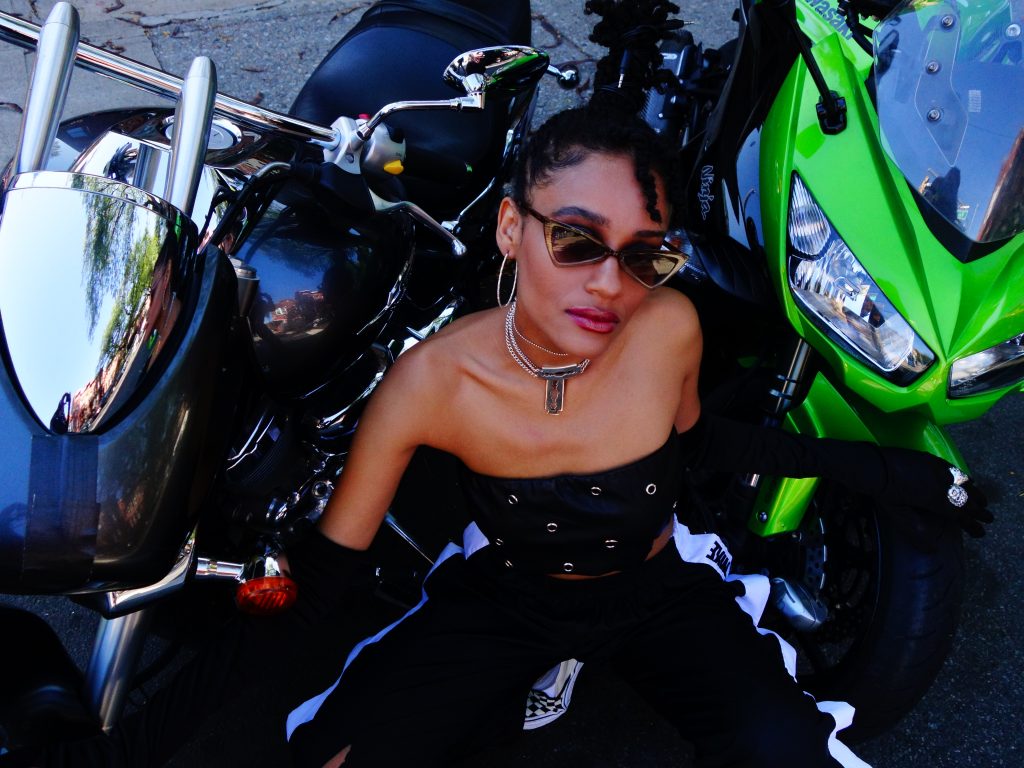 Today in NYC, celebrate Sín Señal's release (and JWords birthday) at COMMEND Record Shop from 7-9pm, with special performances by the project's collaborators Maassai, MIKE and JWords herself with video art by Detroit's DVD City. RSVP Here.