This month, Never Normal hit the highway to do a series of shows and workshops in Canada.
NO EYES hit Montreal joined by Elevation (Jose Pizarro), and Suzi Analogue headed to Calgary, Alberta to stop by Beat Dr0p. The following photos were taken between the two cities over a week of time.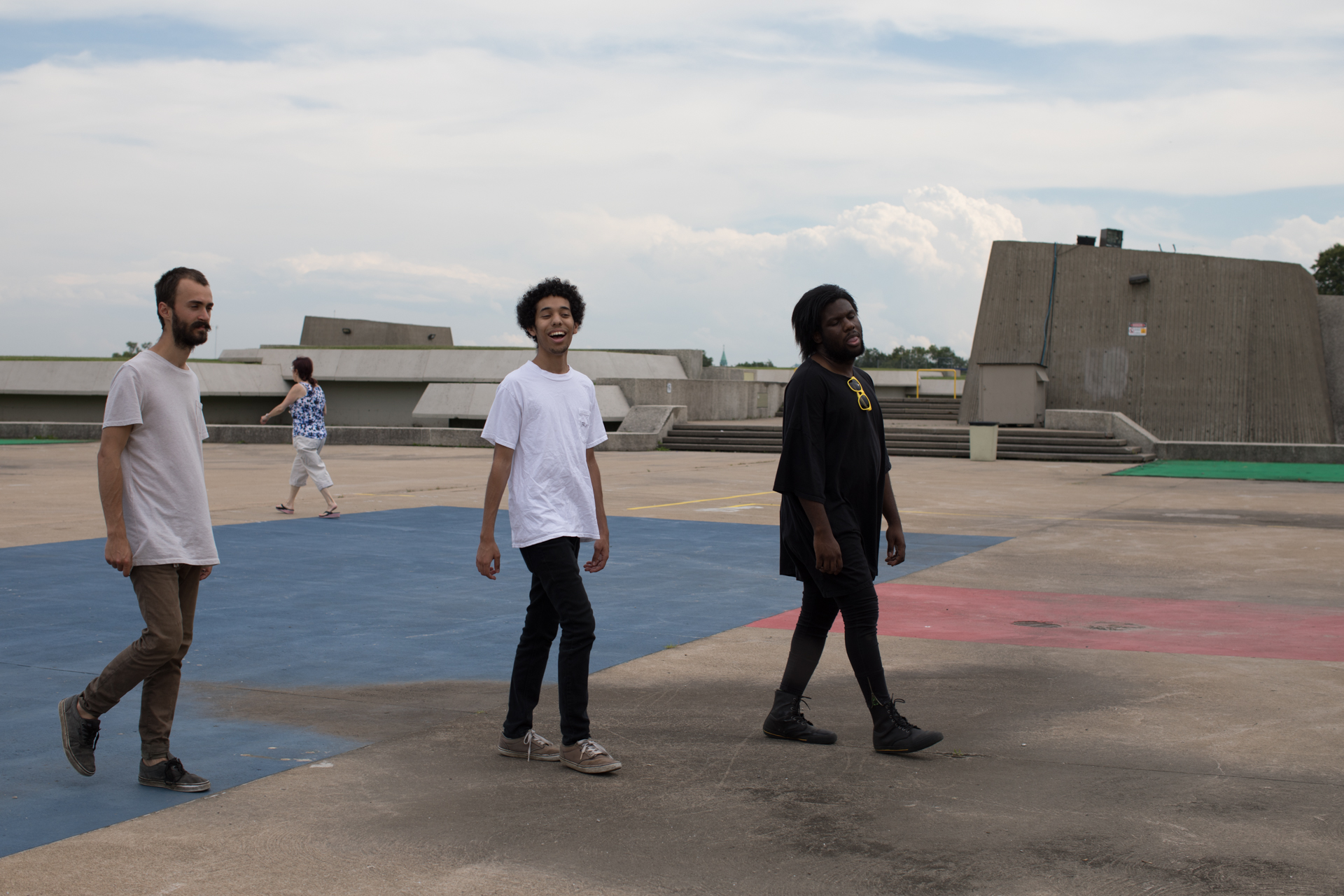 Huge shout outs to Ableton, Beat Drop, Ben Grad, Nico, Aisha and all others who made the travels special. Stay tuned for more dates soon in your city.