New Jersey's rising electro-luminary JWords teases a new single "Sín Señal" due out on Never Normal 12-13-19.
The bouncy, but hard-hitting synth track preview video hints at the upcoming world of sound JWords will soon share on her upcoming 2020 debut release with Never Normal, sharing the same name as the single. You can save the project here ahead of release.
JWords will perform live in NYC just the day after her release at Mike's "Young World" Presentation.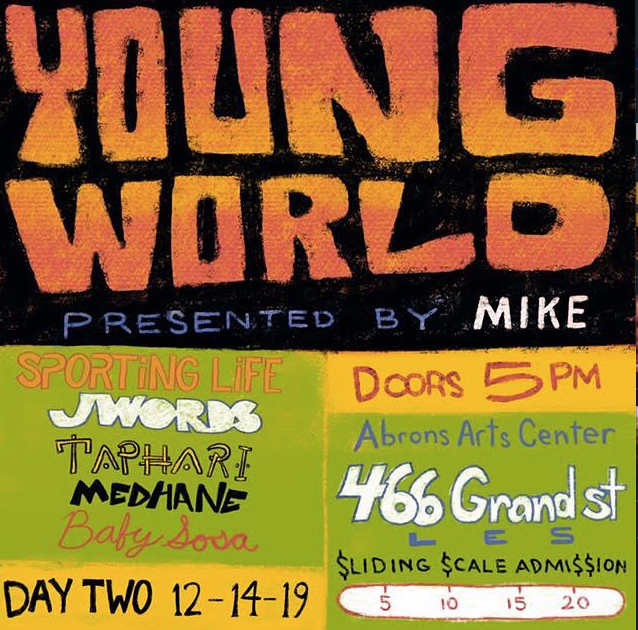 Keep track with her here, and stay tuned for more.