The Never Normal SoundSystem is a global collective & community of Afro-diasporic artists and allies who are innovating audio/visual works combining sound, technology and our world in order to self-determine equitable Black futures.
Members and of the collective debuted individual performances for the Nyege Nyege Festival during the "Never Normal Dance Show" which was largely inspired by the classic American public access 'New Dance Show'.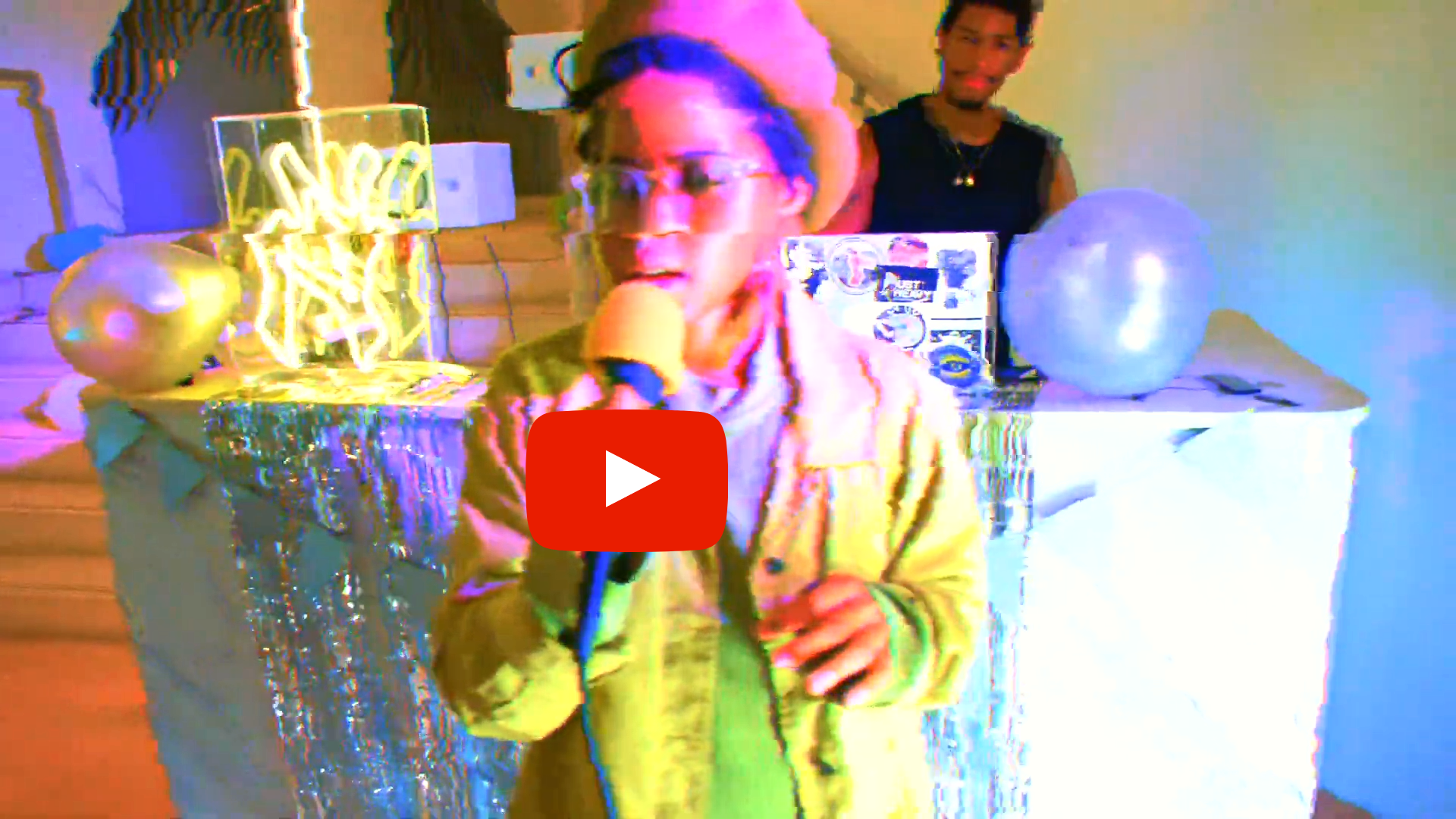 Hosted by NN founder Suzi Analogue, the Never Normal featured a full line-up of Black electronic composers spanning the diaspora in the USA from many cities including Miami, Chicago, Detroit, Los Angeles,  ATL and more for Nyege Nyege's 2020 Festival which was virtual featuring a mix of house, footwork, techno, bass, synthpop, worldwide beats and more.  Performances come from:
Def Sound
Heavee
KHX05
Elevation
NO EYES
RaFia
Robbi Robsta
Jon Aro
VLTG CTLR
Waajeed
Le Poodle
x.nte
Suzi Analogue
FX and editing by Los Angeles' own Alexthebrown.
Press play above to watch the full set via Youtube.