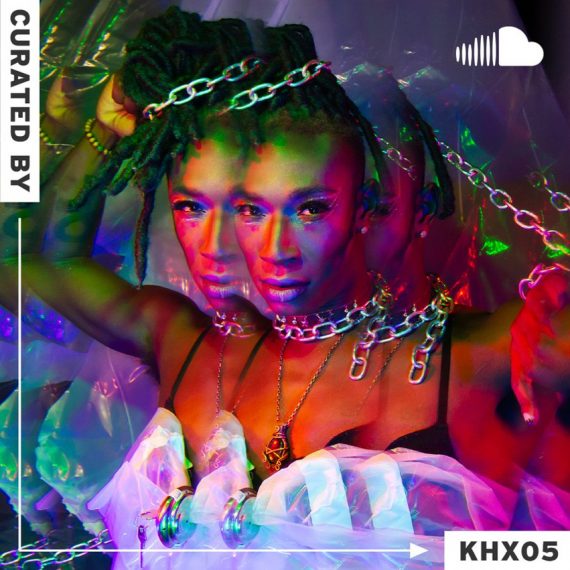 The BLXCK KXT artist shares a 5-hour PRIDE Playlist curated by them, hosted and featured by Soundcloud.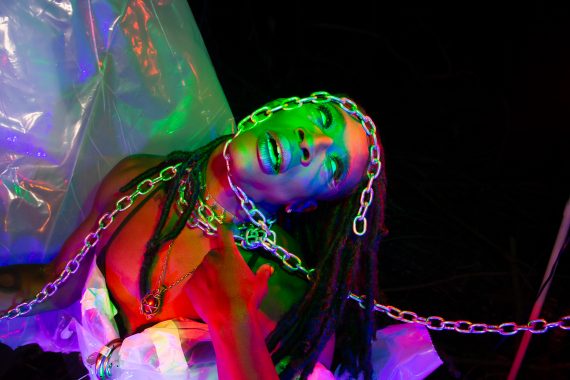 Never Normal Records is constantly expanding as a collective and through our sound. There is…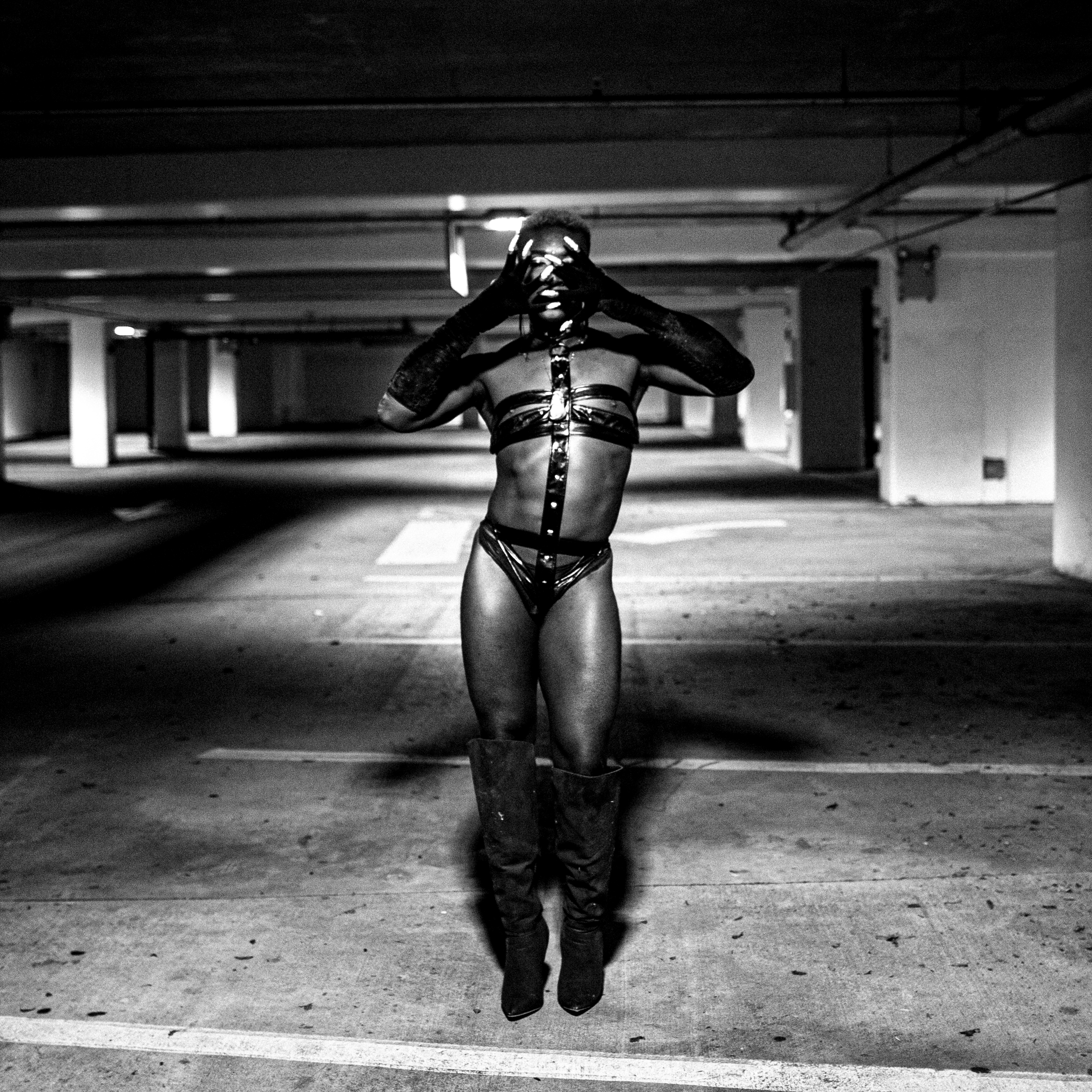 In a noir-centric video, rising Gullah-Gechee rapper KHX05 channels big cat energy and serves power moves and bars for their BLXCK KXT video for the single out now on Never Normal.