Since COVID took over the world, the music web shop Bandcamp has been looking out for artists worldwide who have been unable to play shows or tour at all in 2020. Each 1st Friday of the month, "Bandcamp Friday" allows for artists who make music sales on Bandcamp
At Never Normal, we have felt the daze of it all, and decided to help out by starting an updated guide to what releases are dropped by our collective members & affiliated music friends. Each month, you can check back to this post for updates on what's out on Bandcamp.
Here's the latest from the Never Normal Sound System Artists just in time for Bandcamp Friday! Please support QTBIPOC artists and labels this day and every day you can! P.S. Stay tuned for these releases soon hitting on all platforms.
Khx05 – http://khx05.bandcamp.com
RaFia – http://rafia.Bandcamp.com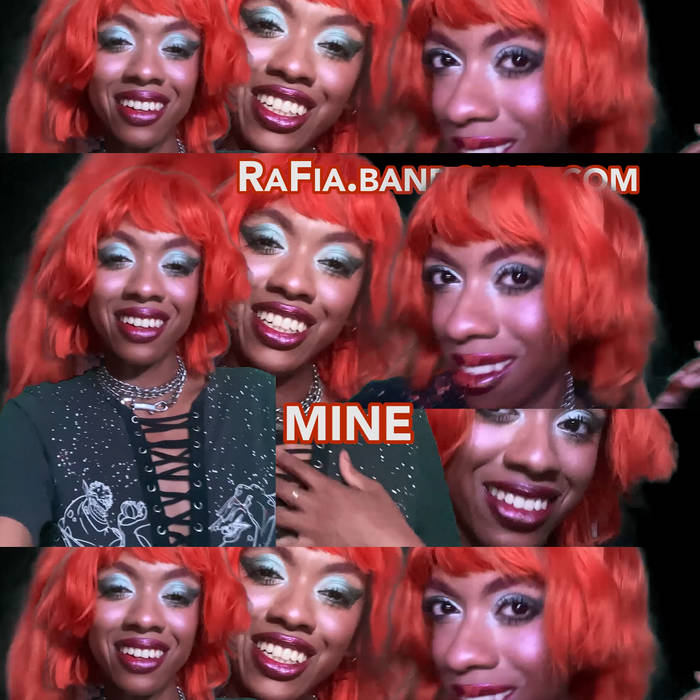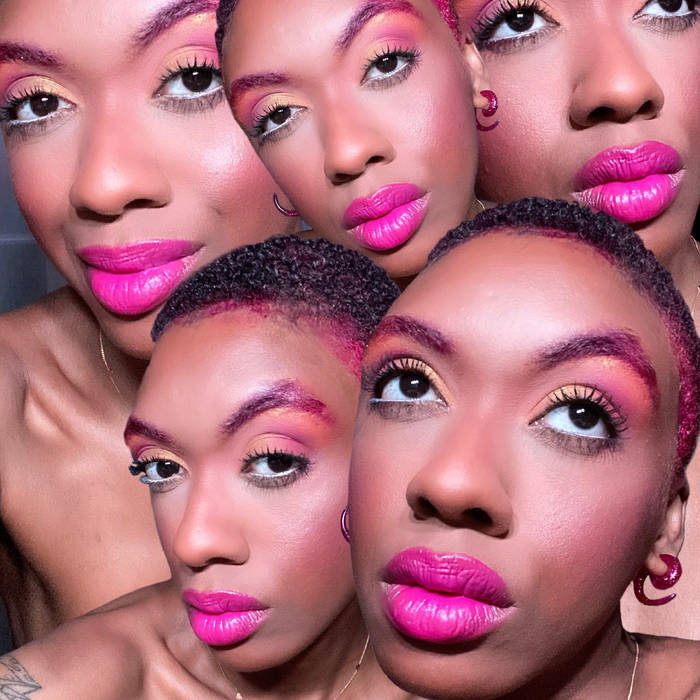 Heavee – http://Heavee.Bandcamp.com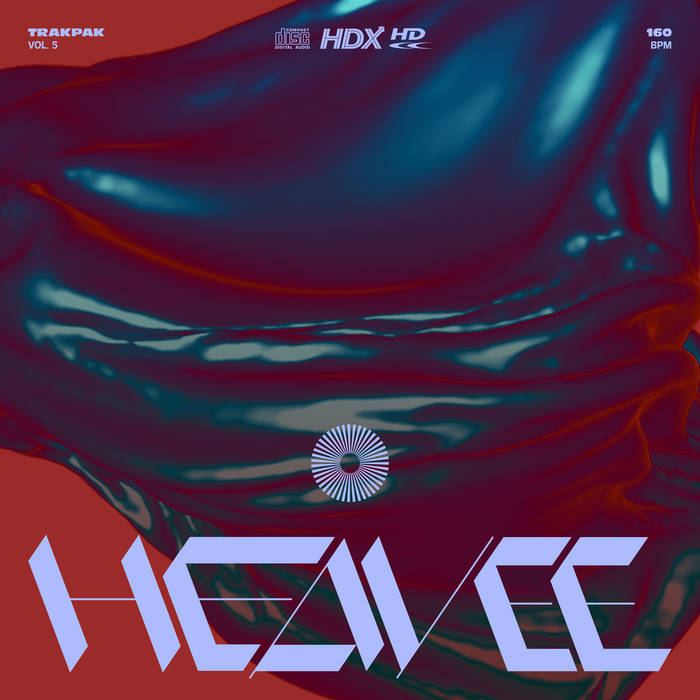 SAFIYAHH – https://safiyah.bandcamp.com/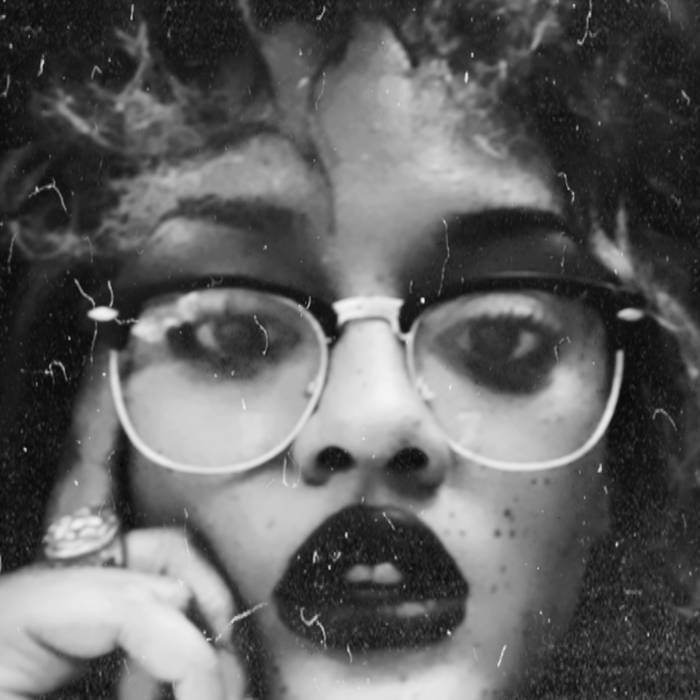 NO EYES – https://no3y3s.bandcamp.com/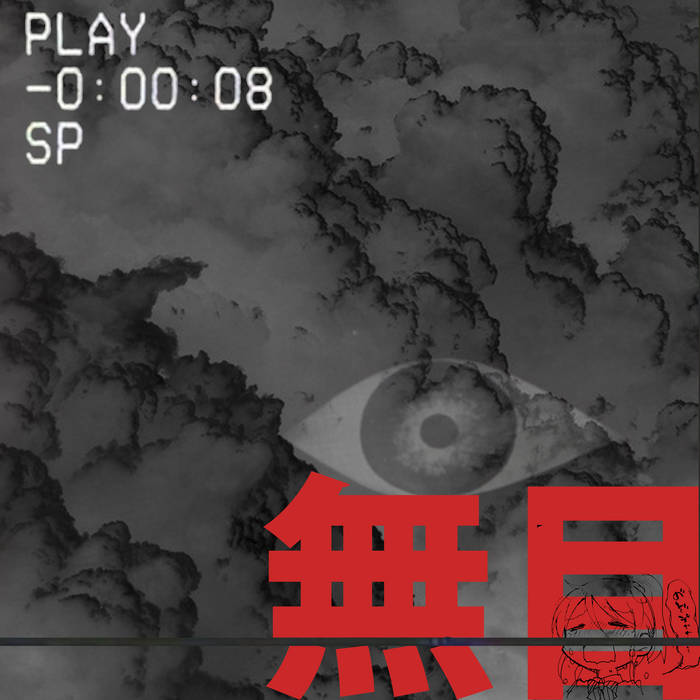 Defsound – defsound.Bandcamp.com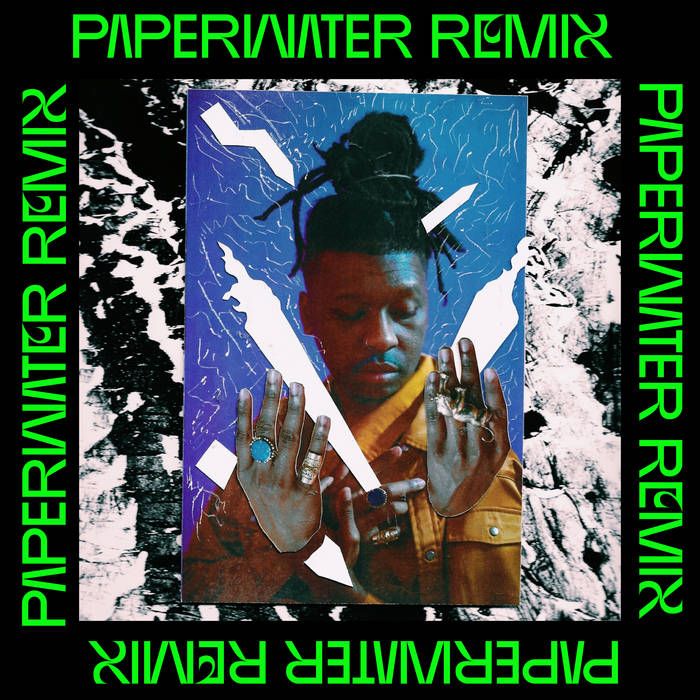 Nappy Nappa – https://nappynappa26.bandcamp.com/
Suzi Analogue – https://suzianalogue.bandcamp.com/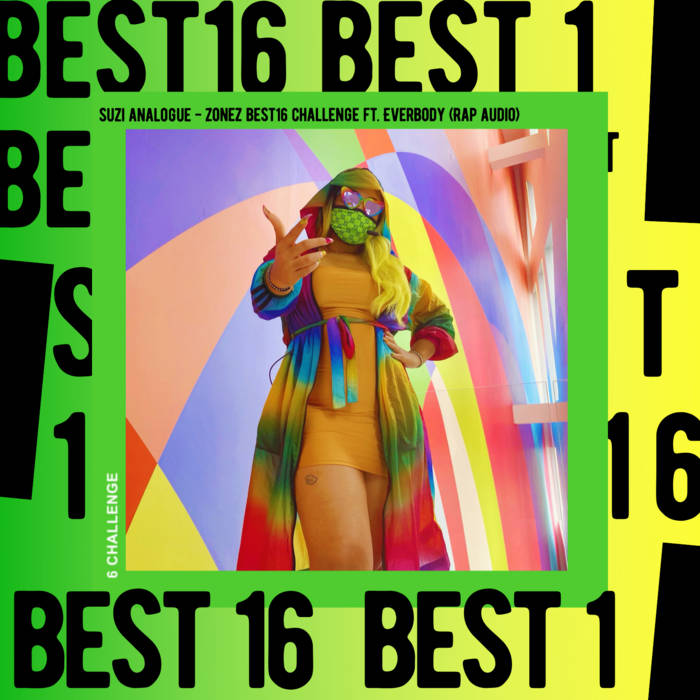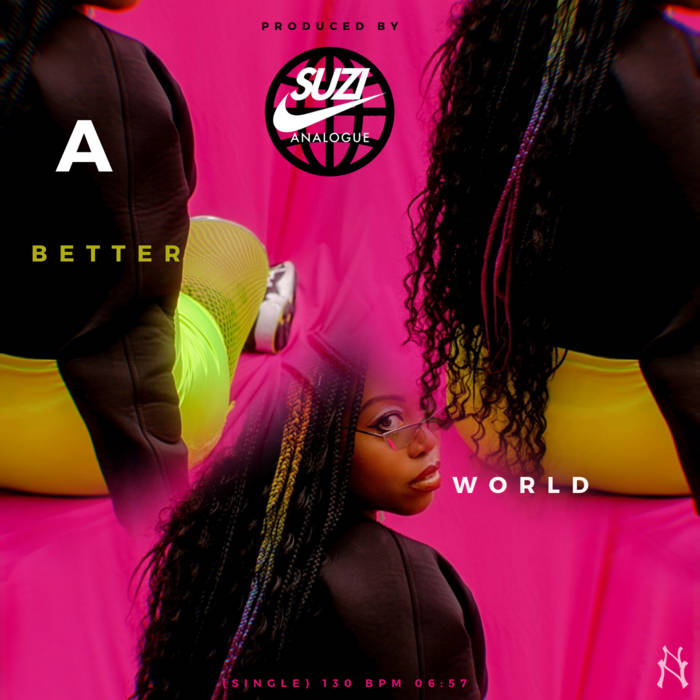 Conversation Starter ft. Rabiah Ahmad/Kiyomi INVT Jaialai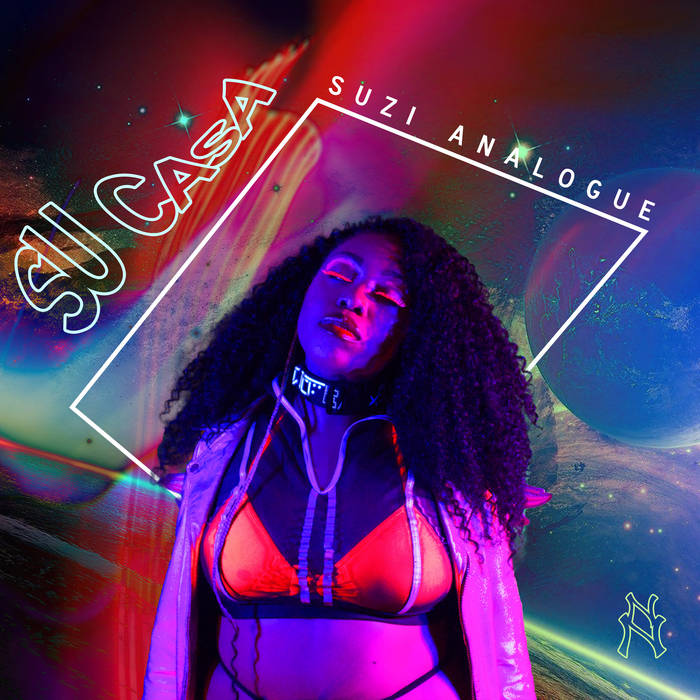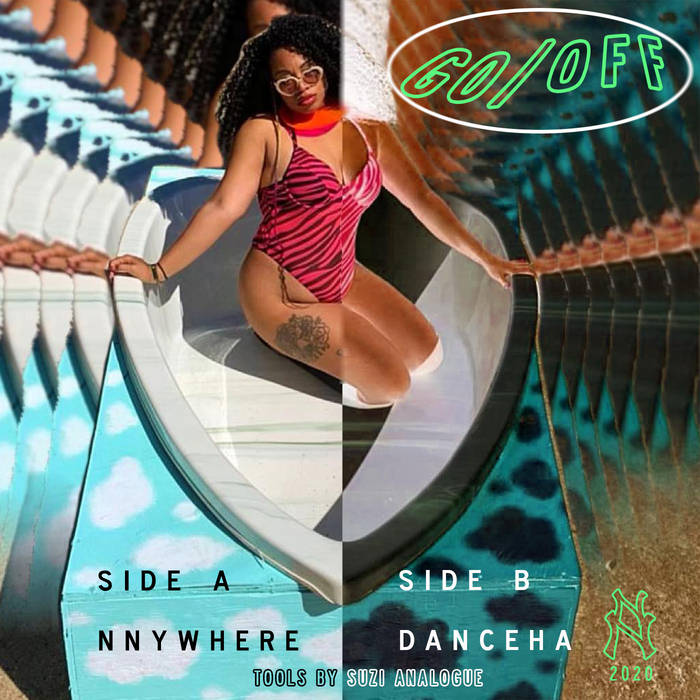 Follow all of the artists!