The 4th Never Normal Sound Ceremony of 2016 was held on Halloween night at Trans-Pecos (NYC) and featured a lot of magical artists throughout.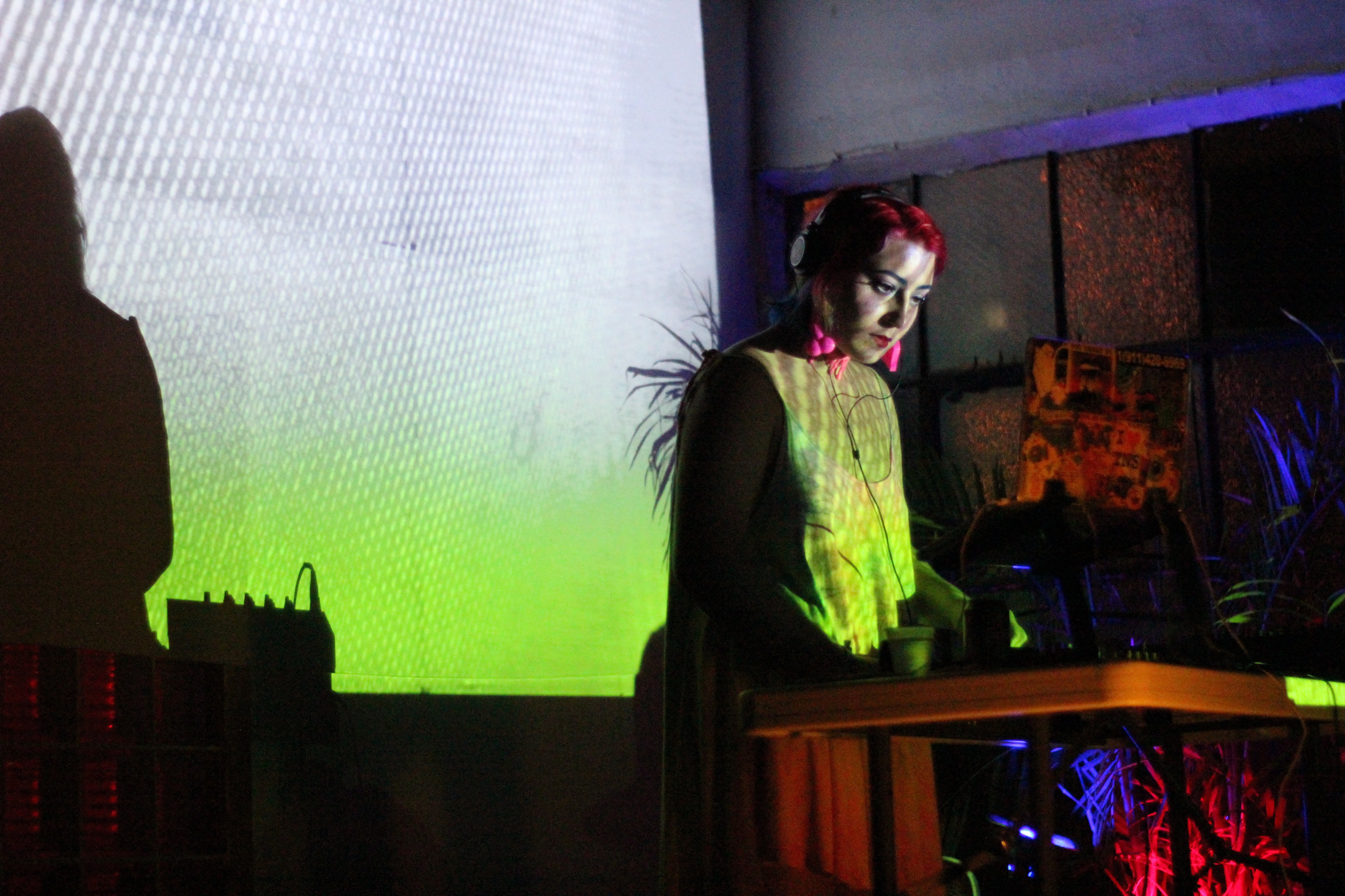 The night included sets by Momo, DJ Haram, Dylan The Gypsy, guest set by Night Doll, a performance by Jimi Lucid, and the debut screening and live scoring of No Moon, No Man – a short horror film from VHVL + Suzi Analogue. Amazing visuals were projected all night by Mar, and Tarot By Evan held down the spiritual readings. Ziggee Gold was the official host of the evening.
Thanks To Wavy Lady, Flavorpill and Trans-Pecos for supporting the show, and big ups to all those who came through. More to come.
Photography By: Stacia Shuttles & Never Normal